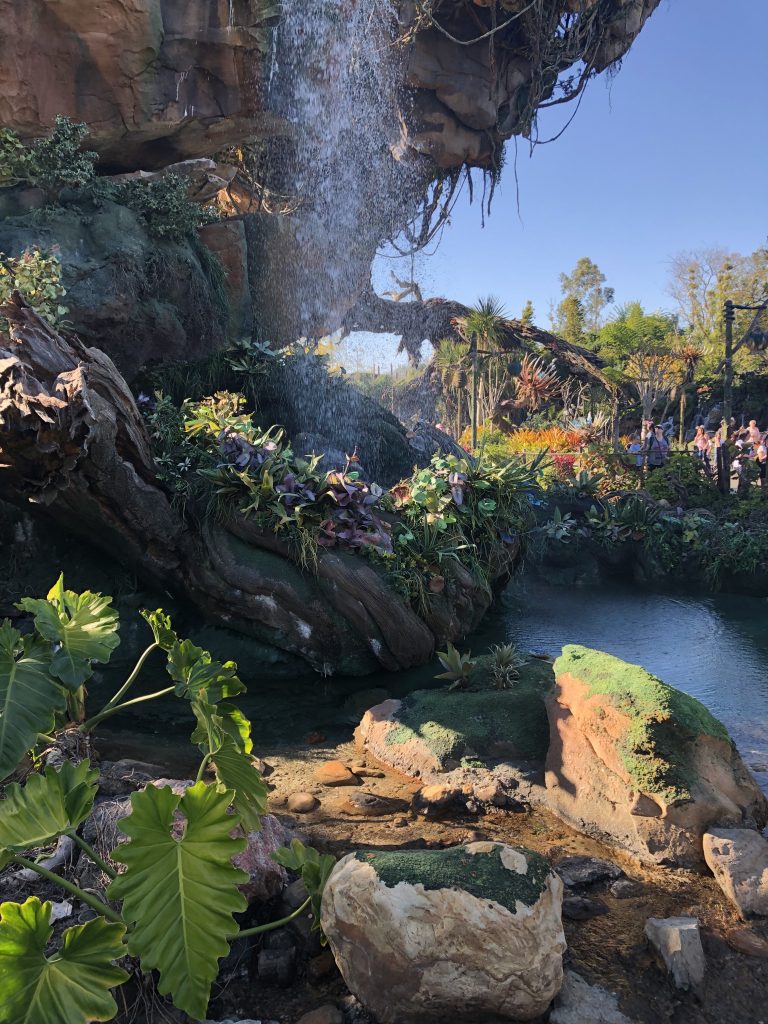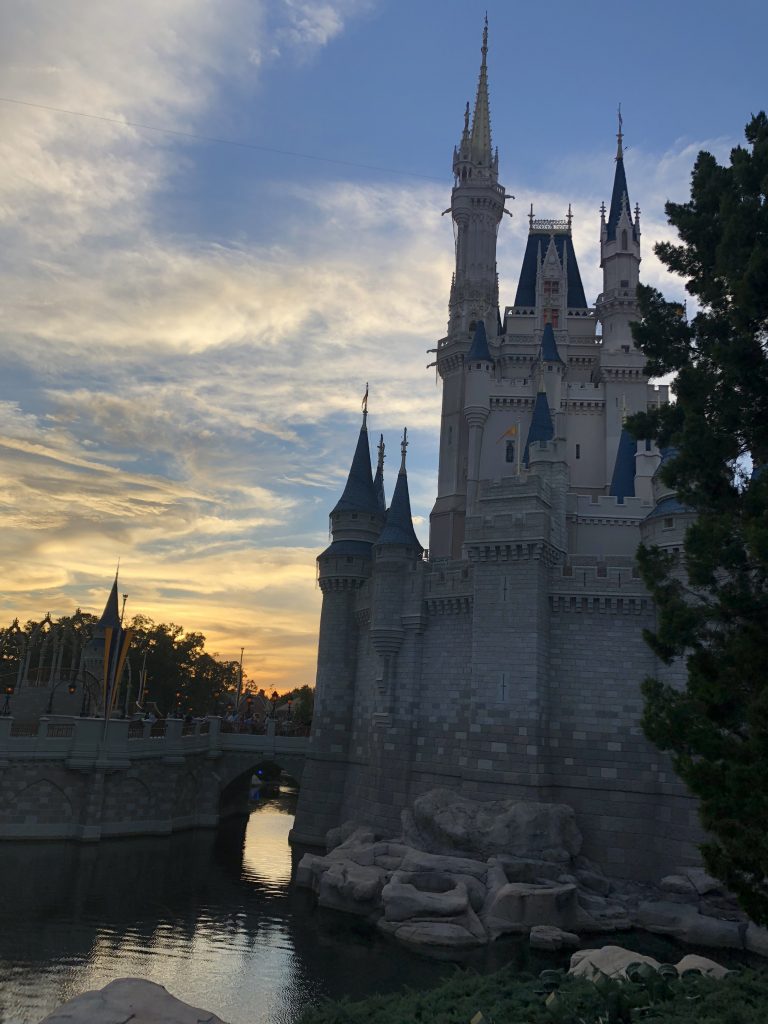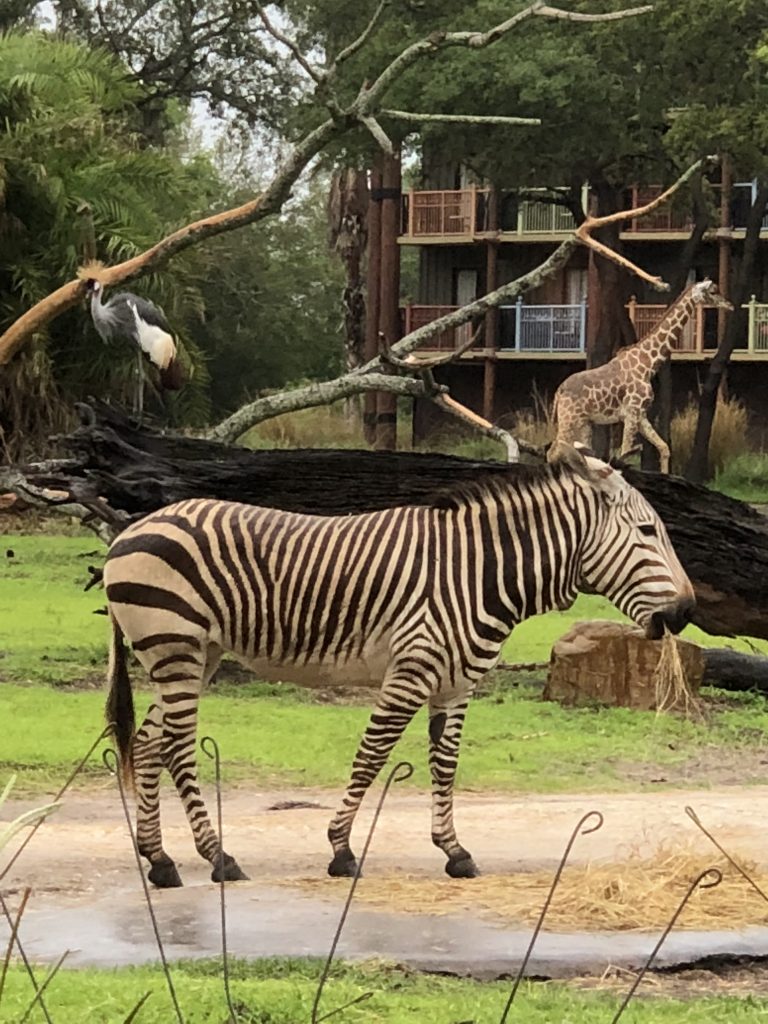 At Our Laughing Place Travel,
we sprinkle pixie dust over all your plans!

Our Laughing Place Travel, Washington, PA 15301 U.S.A. / Telephone: 724-222-5970
Seller of Florida Travel #ST40842
©1999 – 2019 ourlaughingplace.com
As to Disney Artwork, logos,
and properties:(C) Disney.
Ship's Registry:Bahamas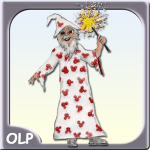 The Transportation Wizard (TWIZ) online is under going construction.
We hope to be back up later this year when the Skyliners take flight.