At Our Laughing Place Travel,
we sprinkle over all your plans!
Welcome!
OLP Travel has been planning magical vacations for over 22 years. The trademark of Our Laughing Place Travel is knowledgeable service. We make it our 'business' to know the ins and outs of Disney vacations and how to make travel planning fun and effective. Here are just a few of the benefits that come along with utilizing the services of OLP Travel:
Authorized Disney Vacation Planner
All agents are graduates of Disney College of Knowledge and have attained a special knowledge of Disney Destinations.
Personalized Service – We take the time to get to KNOW our clients, enabling us to anticipate your needs and handle them in a more efficient and personalized manner. No need to deal with somebody different each time you have a need pertaining to your vacation.
Dependable Service – On call at all times to attend to your vacation needs, questions and concerns in a timely manner. Your personal Travel Counselor (Pixie) will see you through to trails end and beyond!
Customized planning – We happily provide "concierge" service for our clients, helping with itinerary planning and dining reservations.
Disney Enthusiasts- All of our counselors are extremely passionate about Disney and Disney travel destinations. This ensures that you'll work with an agent that is actually excited to assist you with planning the perfect Disney vacation!
No fee for our services (except when booking airline tickets separately)
Our agents stay up to date on all Disney packages, promotions, and events.
*Auto-magically* apply discount promotions for active reservations.
IATAN Accredited.
Our Laughing Place Travel has a strong foundation of satisfied clients.
Home based agents throughout the USA.
Florida State Seller of Travel
Are you ready to plan your vacation today? OLP Travel is proud of our timely response to queries; we do our very best to get back to queries within 24 hours — and often sooner. Whether you will be sending your query via one of our OLP Travel Online Query Form, or contacting a travel pixie directly, you can expect a very speedy reply.
"Everybody's Got a Laughing Place…….
We'll Help You Find Yours!"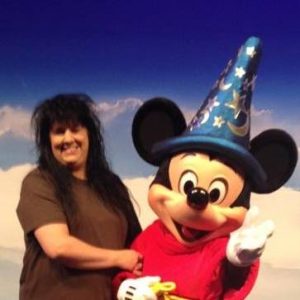 Christee Thomas
Owner
christee@olptravel.com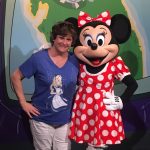 Tonya Weaver
Senior Travel Specialist
tonya@olptravel.com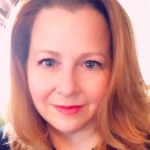 Wendy Michael
Senior Travel Specialist
wendy@olptravel.com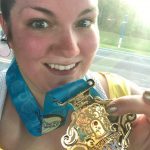 Jessica Inman
Travel Specialist
jessica@olptravel.com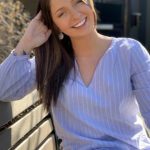 Amy Christensen
Travel Specialist
amy@olptravel.com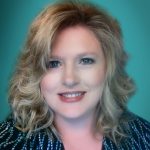 Tracee Malik
Senior Travel Specialist
tracee@olptravel.com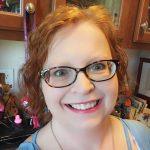 Jodi Pew
Senior Travel Specialist
jodi@olptravel.com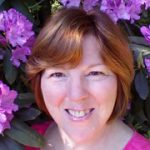 Tammy Soave
Senior Travel Specialist
tammy@olptravel.com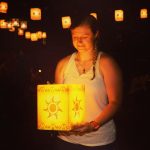 Brianna Kaleen
Travel Specialist
brianna@olptravel.com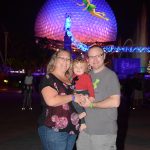 Andrea Dixon
Travel Specialist
andrea@olptravel.com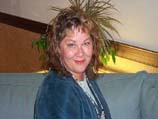 Founder
When Ahnalira discovered Disney in 1985, she knew she had come 'home' to a place where wishes do come true and fairy godmothers are real. Her love of the concepts Disney promotes inspired the website, Our Laughing Place in 1998, as home for Disneykin as well as a place to discover the Magic and Wonder of planning a Disney adventure. As with all things, Ahnalira (or twirling fairy godmother, Ahnalira to all who know her well:) strives to provide the best in all she does…. She knew that to have an excellent Disney travel planning web site, there need to be an excellent travel service as well so she started Our Laughing Place Travel with all of the benefits of a full service, licensed, and insured agency AS WELL AS the added delight of pixie dust sprinkled over all your plans.
Ahnalira retired from OLP Travel in 2017, but she is still making magic in her every day life. OLP Travel would not be where it is today, without her knowledge and her striving to provide the best in all she does. Thank you Ahnalira and we will always be thankful for all you do and who you are!