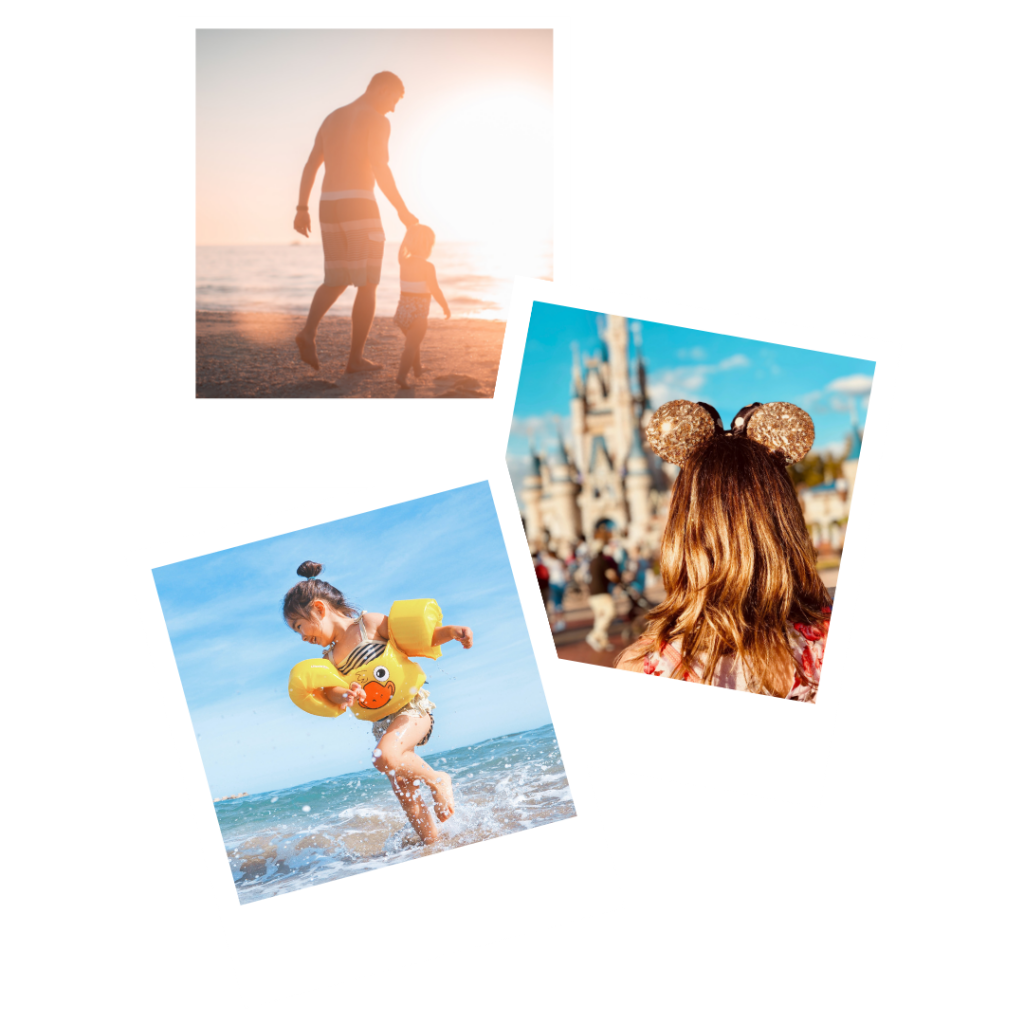 Joy
Christee at OLP Travel has been planning our Disney and Universal vacations for years now. She has graciously helped with every last minute change of plans no matter what they were. Christee has always taken the time to get to know our family and had made recommendations on restaurants, shows, etc that we might enjoy. She even follows up throughout the trip to make sure everything is going well. I highly recommend her and her team.
Laurel
Tracee has planned one Disney park vacation and two Disney Cruises for our family and we could not be happier with the experiences. Planning for meals and fast passes in the parks can be intimidating, but Tracee made the process seamless. Her knowledge and recommendations from personal experiences made each of our activities special memories for our family. I will always call upon Tracee for Disney planning!
Ashley
We traveled in November 2020. I had no idea what to do to plan a vacation to Disney and felt pretty overwhelmed, but Andrea did all the hard work for me! There were great deals bc of the virus and we didn't mind wearing a mask all day as it wasn't super hot. As we were getting ready to leave, a hurricane was just hitting Florida which freaked me out but Andrea helped to to book a few more days so we didn't have to waste our park tickets on horrible weather. I couldn't recommend her more! Thanks Andrea!!
Mandy
The idea of going to Disney has always overwhelmed me. But Andrea Dixon took care of all of the hows and whats and whys for our trip in January 2020. It was an absolutely perfect trip ... thanks to her!! Andrea went above and beyond to make sure that our arrangements were perfect, our fast passes were booked, and our experience was magical. She answered my endless questions and made fabulous suggestions. We will ... without hesitation ... recommend Andrea to our friends ... and use her again for our future Disney vacations!
OLP Travel has been planning magical vacations for over 21 years.
The trademark of Our Laughing Place Travel is knowledgeable service. We make it our "business" to know the ins and outs of Disney vacations and how to make travel planning fun and effective. Here are just a few of the benefits that come along with utilizing the services of OLP Travel:    

We are an Authorized Disney Vacation Planner.

All of our agents are graduates of the Disney College of Knowledge and have attained a special knowledge of Disney Destinations.

We take the time to get to know you, our client, enabling us to anticipate your needs and to handle them in a more efficient and personalized way. No need to deal with someone different each time you have a need pertaining to your vacation.

We are Disney enthusiasts! All of our agents are extremely passionate about Disney and Disney travel destinations. This ensures that you'll work with an agent that is actually excited to assist you with planning the perfect Disney vacation.

There is no fee for our services (except with booking airline tickets separately).

Our agents stay up-to-date on all Disney packages, promotions, and events.

"Auto-magically" apply discount promotions for active reservations.

We are IATAN (International Airlines Travel Agent Network) accredited.

Our Laughing Place Travel has a strong foundation of satisfied clients.

Our agents are home-based throughout the U.S.

We are a Florida State Seller of Travel.
Are you ready to plan your vacation today? OLP Travel is proud of our timely response to queries; we do our very best to get back to queries within 24 hours — and often sooner. Whether you will be filling out our Contact Form, or contacting an agent/ travel pixie directly, you can expect a very speedy reply.

Get to know our travel pixies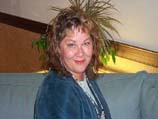 founder of our laughing place travel
When Ahnalira discovered Disney in 1985, she knew she had come home to a place where wishes do come true and fairy godmothers are real. Her love of the concepts Disney promotes inspired the website, Our Laughing Place, in 1998 as a home for Disneykin, as well as a place to discover the Magic and Wonder of planning a Disney adventure. As with all things, Ahnalira (or Twirling Fairy Godmother Ahnalira to all who know her well) strove to provide the best in all she did. She knew that to have an excellent Disney travel planning website, there needed to be an excellent travel service, as well, so she started Our Laughing Place Travel with all of the benefits of a full-service, licensed, and insured agency, as well as the added delight of pixie dust sprinkled over all your plans. 
Ahnalira retired from OLP Travel in 2017, but she is still making magic in her everyday life. OLP Travel would not be where it is today without her knowledge and striving to provide the best in all she does. Thank you, Ahnalira, and we will always be thankful for all you do and who you are!