Author:
Christee Thomas
This author has written 1 articles

Get the inside scoop on the best vacation spots and Disney destination updates with the experts at OLP Travel.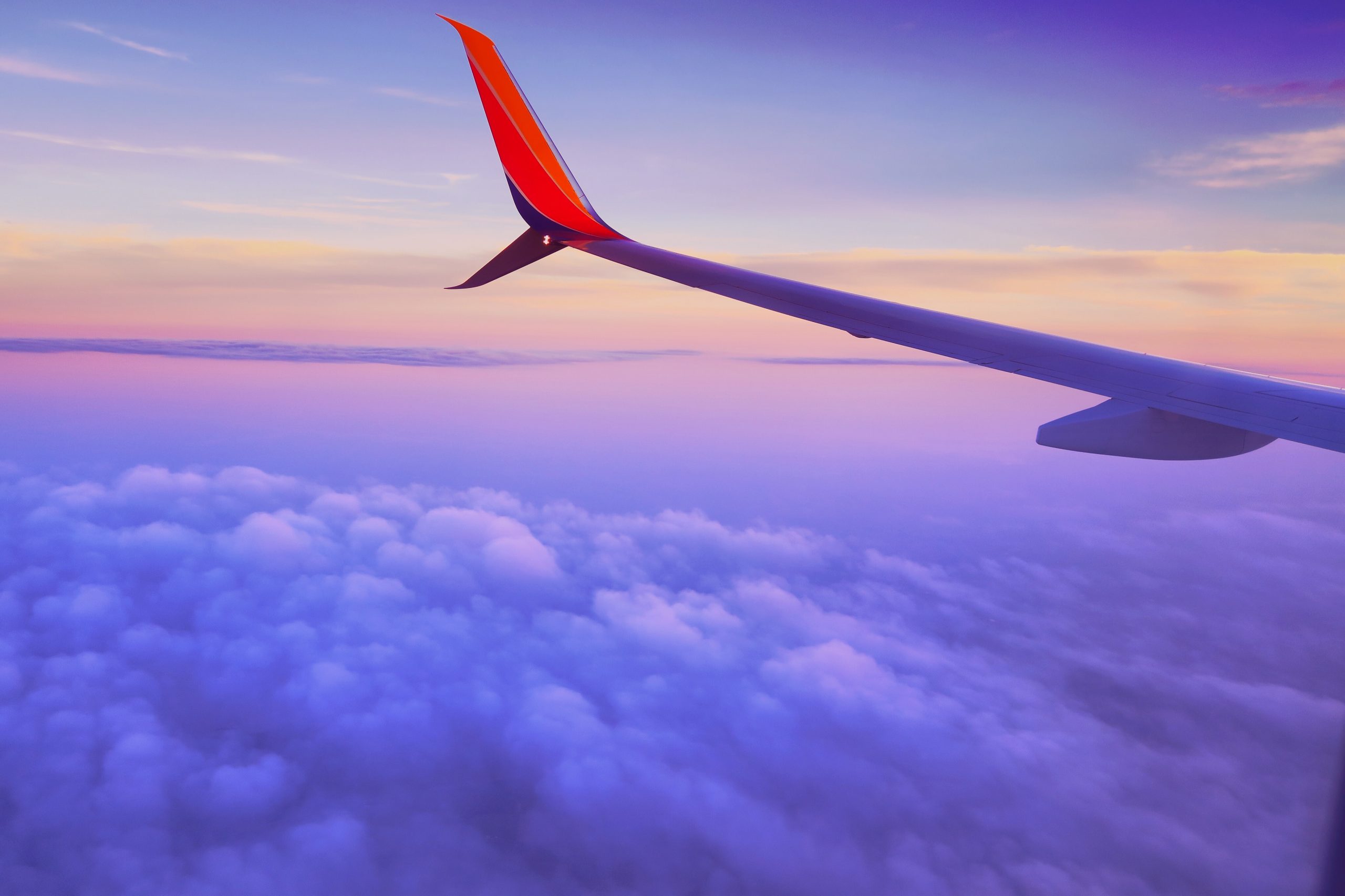 News and Events
Be sure to check back soon for News & Views from the OLP Travel Team!
Read More »
Check out our past News & Views at OLP Travel.